Sale!
Balai Threadfin 午鱼

午鱼 (wǔyu)

Ikan Kurau

Ngoh Her
Country of origin Indonesia Waters (Tanjung Balai region)
Seafood Source Wild-Caught / 野生 Yě shēng
Sold As Freshly Chilled
Preparation Methods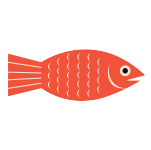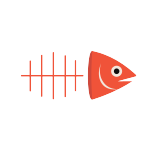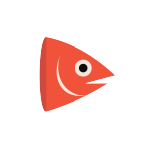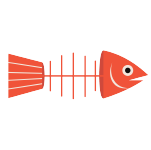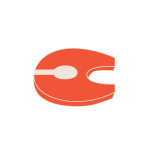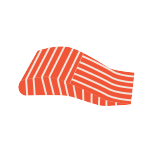 From SGD $8.80
When you see 'Balai', you can be sure that this is the Top grade Threadfin available in the market!
Wild caught Balai Threadfin have a golden hue on their skin as well as five threadlike rays under their pectorals.
It's well loved by the locals as it is both delicious and full of health benefits.
Texture
The meat is tender and texture is smooth. As it is a white fish, the meat is considered to be sweet, mild and slightly moist.
Note
The listed weight range is before any descaling, de-gutting and cleaning of the fish. Their scales and gut carries weight too!
All whole fishes are de-scaled and de-gutted for your convenience.
Orders are vacuumed packed to maintain product freshness and quality.
Cooking Methods
Most popular fish for toddlers & growing children.
Widely used to cook fish porridge as a baby weaning food.
Head & bones are widely used to cook broth which is highly nutritious and yummy!
Low in mercury, making it a staple fish for every household.
Used as a main ingredient to make soup with green unripened papaya for lactating mothers to boost their natural milk supply.
Versatile fish that can be oven baked with garlic & lemon, steamed or cooked with porridge.
Share this product: