Black Grouper 黑石斑鱼

黑石斑鱼 (Hēi Shí Bān Yú)

Ikan Kerapu Bintik Jingga / Ikan Kerapu Pinang,

Orh Gau
Country of origin Indo-West Pacific
Seafood Source Wild-Caught / 野生 Yě shēng
Sold As Freshly Chilled
Preparation Methods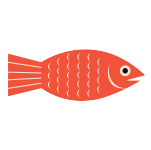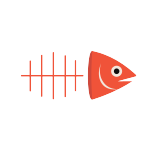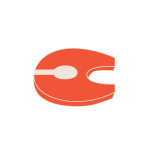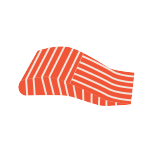 From SGD $6.30
The Black Grouper, also known as the Orange Spotted Grouper is easily identified by the irregular ""H"" shaped bars on its body, and the orange spots throughout its tail. It's one of the more common Groupers found locally.
Fun Fact
Groupers are mostly bi-sexual, they have the ability to change sex as they mature!
Texture
This moist fish has a distinctive yet mild flavour, large flakes and a firm texture. Although it is slightly less sweet compared to its red counterpart, it is still widely popular in a variety of cuisines.
Note
The listed weight range is before any descaling, de-gutting and cleaning of the fish. Their scales and gut carries weight too!
All fishes are cleaned, de-scaled and de-gutted for your convenience.
Orders are vacuumed packed to maintain product freshness and quality.
Cooking Methods
It is usually served steamed as a whole fish (Hong Kong Style) so as to taste the freshness and appreciate the texture of the succulent flesh.
Can also be used for steamboat and fish soups by slicing the fillet portion of the fish.
Share this product: