Cod Fish 鳕鱼
Country of origin Chile
Seafood Source Wild-Caught / 野生 Yě shēng
Sold As Frozen
Preparation Methods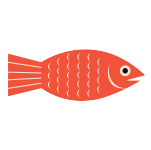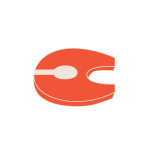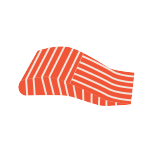 From SGD $15.20
Also known as Snow Cod, Chilean Seabass or Patagonian Toothfish, codfish is a highly sought after species is commonly consumed as a heart-food due to the high level of omega3 fatty-acid which comes with many health benefits.
This is a definite Must-buy at Seafood Lobang!
Texture
The meat is mild with large flakes and a tender-firm texture. Flesh is firm yet soft and smooth. Most importantly, it melts in your mouth The meat is opaque white and remains white after cooking.
Note
The listed weight range is before any descaling, de-gutting and cleaning of the fish. Their scales and gut carries weight too!
All fishes are cleaned, de-scaled and de-gutted for your convenience.
Orders are vacuumed packed to maintain product freshness and quality.
Cooking Methods
Rich source of Omega-3 fatty acids, DHA and EPA!
Very rich in Vitamin B12, Phosphorus and Niacin.
A premium species of fish wild-caught from the deep ocean.
It is IQF-ed (Instant Quick Freeze) the moment it is caught to retain its freshness and ensure a stable supply all year round.
There are many different types of Codfish being sold, try ours to taste the difference!
Share this product: