Red Snapper 红鸡

红鸡 ( Hóng Jī) or 红鲷鱼 (Hóng Diāo Yú)

Ikan Merah / Merah Pucat

Ang Kuey
Country of origin Indonesia Waters, Malaysia Waters, South China Sea
Seafood Source Wild-Caught / 野生 Yě shēng
Sold As Freshly Chilled
Preparation Methods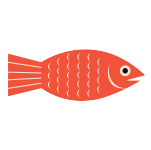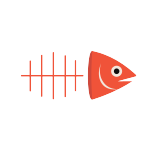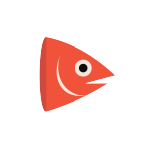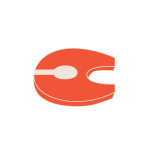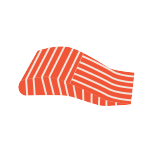 From SGD $4.90
A fan favourite for all families and is highly sought after in wet markets. It is a fantastic pairing with other flavourful ingredients through a myriad of cooking methods.
Texture
The meat is tender and texture is smooth. As it is categorized as white fish and not oily, the meat is considered to be white, mild and slightly moist.
Note
The listed weight range is before any descaling, de-gutting and cleaning of the fish. Their scales and gut carries weight too!
All whole fishes are de-scaled and de-gutted for your convenience.
Orders are vacuumed packed to maintain product freshness and quality.
Cooking Methods
The head of bigger sized red snappers can also be used to cook Curry or Claypot Fish Head!
Versatile cooking methods include steaming, baking, grilling or frying. A very popular cooking method is to deep fry this fish (fillet or steak cut) and add into soups mixed with cabbages, yam and a dash of sour plum!
Red Snapper can also be filleted for steamboats dipping!
Share this product: