Salmon 三文鱼

三文鱼 (Sān Wèn Yú)

Ikan Salmon / Sejenis Ikan
Country of origin Norway
Seafood Source Farmed
Sold As Freshly Chilled
Preparation Methods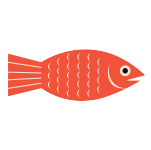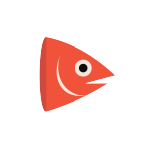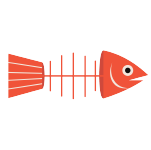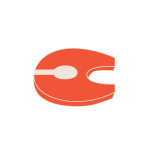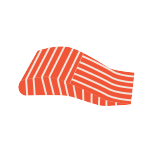 From SGD $8.00
Fresh Norwegian Salmon is air-flown to retain its freshness!
Texture
The fresh Salmon has a softer and slightly more tender texture compared to frozen ones. They have an oily and distinct refreshing flavour. Dependent on the style of cooking, the taste of the meat can range from subtle to mild. This distinct orange/dark red coloured meat is rich in oil and can be prepared in a myriad of cooking methods.
Note
The listed weight range is before any descaling, de-gutting and cleaning of the fish. Their scales and gut carries weight too!
All whole fishes are de-scaled and de-gutted for your convenience.
Orders are vacuumed packed to maintain product freshness and quality.
Cooking Methods
Salmon is a versatile fish that can be used to grill, bake, steam or just pan-fry.
The meat is not just delicious, but it has plentiful of health benefits too!
High in Minerals, Iron, Iodine and Selenium.
Contains Vitamin A, D, B12 and Riboflavin too!
It is a great source of Protein and Omega-3 fatty acids to form your daily healthy fish diet.
Share this product: