Seabream (Gold Band) Snapper 紅戈里

紅戈里 (Hóng Gē Lǐ) / 海鲷鱼 (Hǎi Diāo Yú)

Ikan Kakap

Ang Ko Li
Country of origin Indonesia Waters, Malaysia Waters
Seafood Source Wild-Caught / 野生 Yě shēng
Sold As Freshly Chilled
Preparation Methods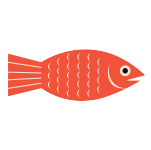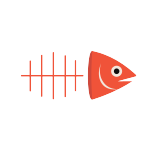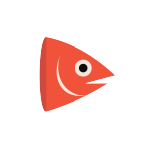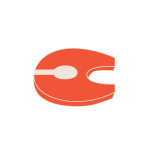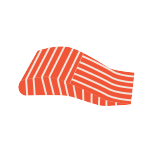 From SGD $5.80
Commonly available and a staple fish for most households.
Relatively inexpensive and value for money!
Texture
The meat is tender and texture is smooth. As it is categorized as white fish and not oily, the meat is considered to be white, mild and slightly moist.
Note
The listed weight range is before any descaling, de-gutting and cleaning of the fish. Their scales and gut carries weight too!
All whole fishes are de-scaled and de-gutted for your convenience.
Orders are vacuumed packed to maintain product freshness and quality.
Cooking Methods
Versatile cooking methods include steaming, baking, grilling or frying
Widely used by most Zi Char restaurants selling Curry Fish Head or Claypot Fish head as the flesh is very tender and smooth.
The flesh when soaked in a variety of sauces and gravvy compliments many dishes..
Share this product: