Spanish Mackerel (Batang) 巴当鱼
Country of origin Indo-West Pacific
Seafood Source Wild-Caught / 野生 Yě shēng
Sold As Freshly Chilled
Preparation Methods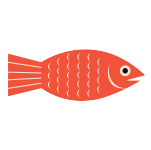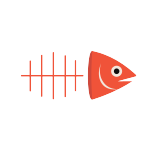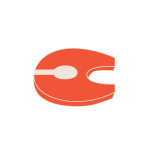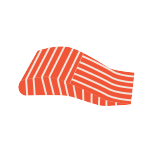 From SGD $6.10
Batang fish is usually bigger sized among the related species of mackerels.
The taste of the mackerel can be enhanced with a dash of light soysauce and cut chilli.
Fun Fact
They belong to the same family as Tuna and have no scales!
They hunt close to the surface and non-commercial fishermen have to use steel wires on their fishing lines to hook them up!
Texture
The meat is moist, silky and has a distinct flavour. It is very likened to salmon or tuna in its native state. The flesh is naturally sweet tasting too.
Note
The listed weight range is before any descaling, de-gutting and cleaning of the fish. Their scales and gut carries weight too!
All whole fishes are de-scaled and de-gutted for your convenience.
Orders are vacuumed packed to maintain product freshness and quality.
Cooking Methods
A local favourite fish with chunky, firm and white flesh after being cooked.
Many fish soup stalls use this for our popular local delicacy, Sliced Fish Soup.
The fish head and bones also make for a sweet and natural stock / broth, great for noodle soup or porridge!
Great for making tasty Otahs (a local delicacy) as well!
Share this product: